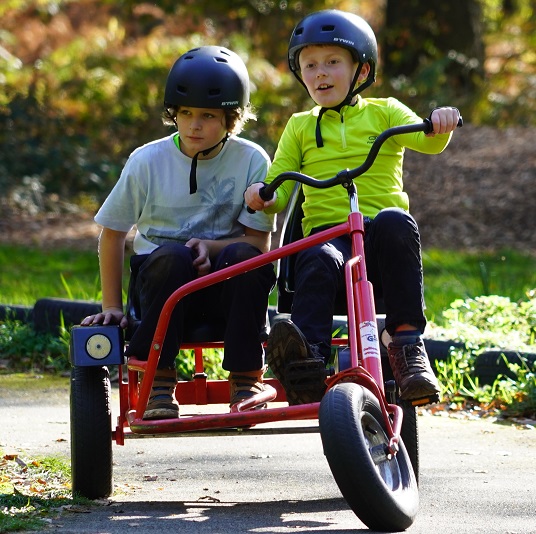 Friends of Beau Junior Membership
Product Description
Please join the Friends of Beau, our fan club for people who have an interest in the history of the site or want to support Beaudesert to build on the successes of the past and provide facilities for the future, so that we can continue to give young people fun and adventure here at Beau.
Please complete and return this form to join. Friends of Beau flyer
To return this form, please scan or take a photo or your form and email it to [email protected]
If you are an existing life member please return this form to continue your membership and enable us to update our records.