The Itinerary
You will be met by your instructors who will give you a guided tour of the course and a demonstrate how to use the equipment.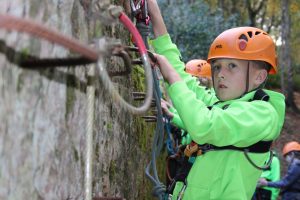 Before you go on the main Via Ferrata course which is very high, you practice on part of the course which is close to the ground.
Our Via Farrata uses a continuous belay system.