Badge Weekend...
Date: 19th January 2019 Details: Scout and Guide badge weekend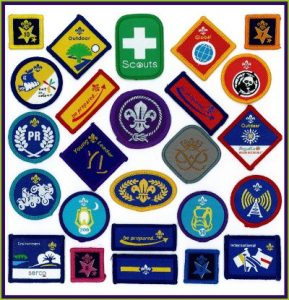 Choose from Master at Arms (Archery or Rifle Shooting), Climbing, Orienteering and Survival for Scouts. We know that the Guide programme is due to change in Summer 2018, so we will confirm which badges we can offer once we have seen the changes.
Arrive 9-30am Saturday morning.
Depart 3-30pm Sunday afternoon.
Includes badge course, certificate, badge, indoor accommodation, all meals and evening entertainment.
£39 per person.
1 leader free with every 6 places booked.
Booking forms to follow once we know what Guide badges we are offering…