Wilderness 2023...
Date: 29th September 2023 Details: The biggest bushcraft, survival and adventure event for youth groups
If you have not been to wilderness before its a weekend packed with bushcraft, adventure and survival.  You get 6 1 hour workshops with a bushcraft expert, a number of inspiring main-stage talks, a big live bushcraft demonstration and Saturday evening entertainment that normally involves some fire.
Confirmed for 2023!
Joffery Watson Speed carver
We are delighted to confirm that we have something rather different this year. We are pleased to welcome Joffery Watson, a chainsaw speed carver.
Joffery will be carving a bench throughout the day and their will be workshops available to not only see some intricate chain saw carving (relatively) close up but to also get involved with the construction of the bench.  Joffery will also give a 1/2 hour speed carve demo during the day.
Whilst this isn't strictly Bushcraft, our event is very much about anything outdoors and we are really pleased to be adding something different this year.
The Army.

       The Army Engagement team will be running a series of workshops covering navigation using bearings, compasses and maps.
Nick Hulley from in2thewild  
 Dave Watson 
Mark Fox 
John Boe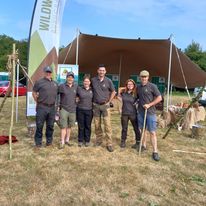 Nige Curnow
Jonathon Tait
Main Stage headline will be Joffery Watson- Chainsaw speed carve demonstration
Followed by a Q and A with Joffery
Previous main stage speakers at this event have included, Ed Stafford, Laura Bingham, Lofty Wiseman, Sally Kettle,  and Dr Sarita Robinson.  The Friday night around the campfire speakers have included David Willis, Dean Millard and Matt Batham all leading Bushcraft instructors.  See the photo gallery below from the 2022 event
Bookings open now!  Email [email protected] or call 01543 682278 to book.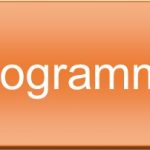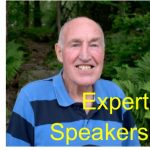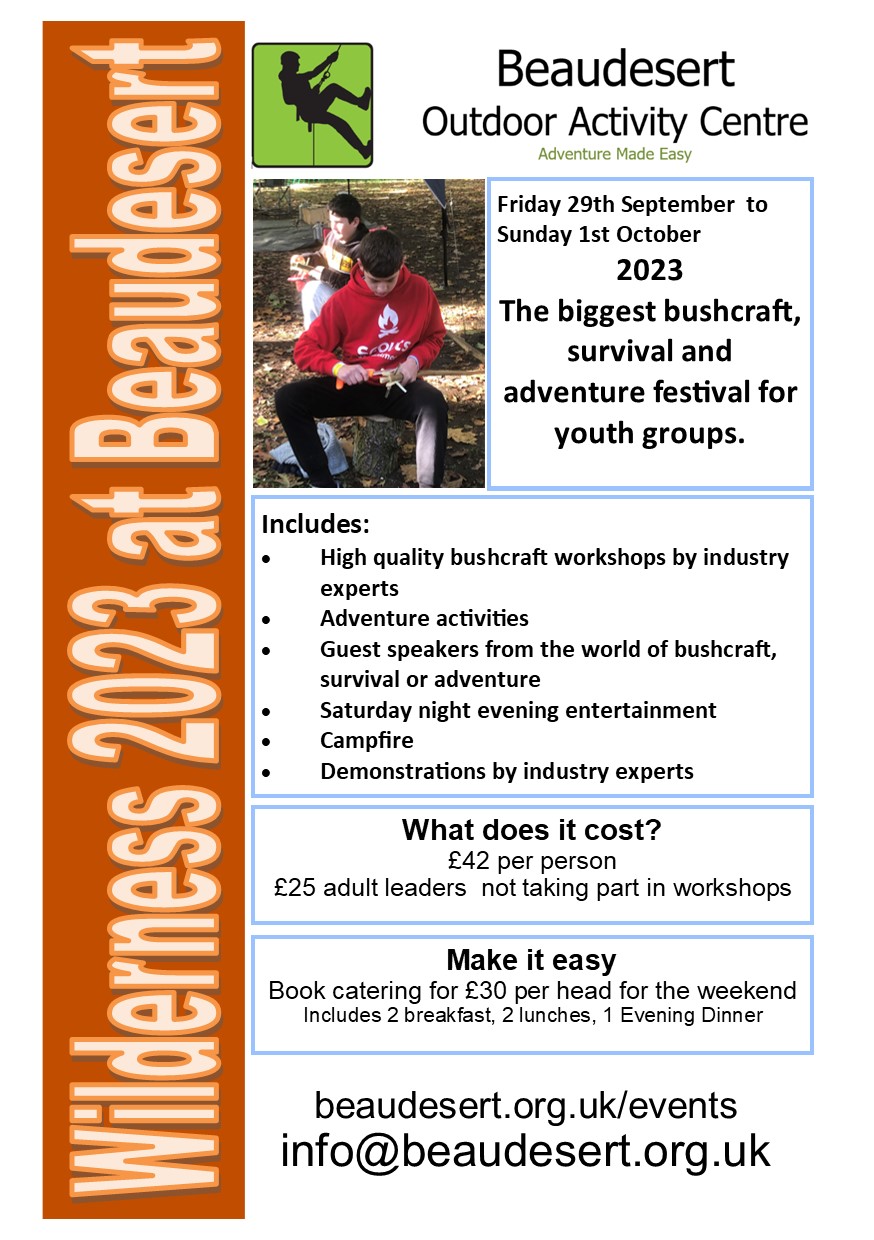 Past videos welcoming you to 2019s event
Ed Stafford invites you to Wilderness 2019   https://www.youtube.com/watch?v=hv9w51hy9X4
Join us for our bushcraft, nature and survival event for ages.
Watch Ben Abbot interview Lofty Wiseman At Wilderness 2018  https://www.youtube.com/watch?v=wPwD1Gf0Gj4