Catering Manager...
Written on: 17th June 2018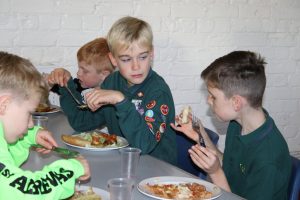 Due to the popularity of our new cafeteria we are recruiting a Catering Manager.
Initially this is a 20 hours per week annualised contract. Core tasks of the catering manager include managing the catering staff, shifts, ordering processes, cooking and overall standards of the dining room and kitchen.
For further details click here.